Welcome to Town Bros
Industrial and general contract cleaners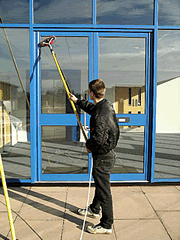 Town Bros. is a commercial cleaning company with over 40 years industry experience which means we have the skills, knowledge and infrastructure to ensure that all of your cleaning requirements are dealt with professionally and proficiently.
We are a leading contract cleaning company delivering outstanding office cleaning and commercial cleaning services at very competitive prices.
We provide daily office cleaning services, contract cleaning and commercial cleaning services to all types of companies in London and the South East of England.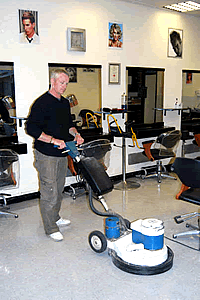 Town Bros. Cleaning is fully insured, has a strong reputation for outstanding service, and a solid business foundation. Free estimates and customized service plans tailored to each customer's needs and budget are just a few offered benefits. We can provide reliable year round scheduling, construction/builders clean-ups, customized cleaning, emergency cleaning. we are committed to brightening your world.

Our Services include commercial and residential window cleaning, floor maintenance, office cleaning and carpet cleaning.


Now well established, with clients throughout Herts Beds & Bucks, London and the South East of England, we have built a reputation for quality service. We are honest, reliable and hard working. To view our client testimonials click here.

Competitive prices, high quality & standards